Reduce your Inflammation.
Our App is Available
For IOS and Android
Our App is Available
For IOS and Android
Ready to reduce inflammation, restart your gut microbiome, and promote optimum immune and liver health?

Eat Burn Sleep is an online optimum health education platform that helps you do just that – as well as empowering you so that you have more autonomy over your health.
Glowing reviews from doctors
It's a fantastic lifestyle Yalda. I couldn't agree more with your principles.

Your time and effort to spread the knowledge is appreciated and your love for what you do shines through.

The lifestyle is simple and easily adaptable; I feel a lighter, more energetic, happier version of myself.

I love your motivational videos and meditation scripts promoting gratitude. I think the mindset is so powerful at maneuvering our lives.
I am a GP and Functional Medicine Physician based in London with a special interest in Reproductive Endocrinology and Mental Health. I have followed Yalda's work for many years and applied her methods as they pertain to clinical practice with several patients and myself included – this has shown excellent results. From my own experience, my energy levels improved, alongside my migraines and several gut issues.
I have been doing EBS for 10 months! Love it so much.

When I first started I had asked about cellulite. I even had some cellulite when I was thinner. Yesterday I just noticed it's all gone.
I love your movement videos. I feel so good afterwards.

I used to think I need high-intensity workouts to lose weight and yoga/pilates are too slow for me.

Thanks to you and your wisdom I feel so much better after a workout. I don't dread doing one.

I love all your content and the lifestyle.

Much love your way, beautiful soul!
Yalda, I am watching your stories and I am amazed how quickly you depict everything that is wrong with the foods in the States. I have lived here for 20 years and I am a pharmacist. I agree 100% with all you have to say and the healthy lifestyle you promote. You are my favorite IG account to follow and so impressed with all the knowledge you have! You are so so smart, down to earth and fun to watch! Thank you so much for all that you share. You are such an inspiration!













Over 200K Followers on Instagram
Give the gift of health.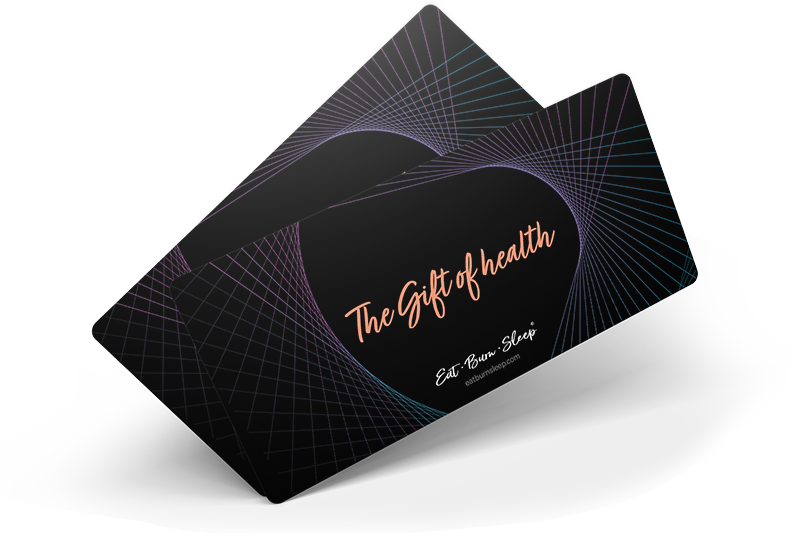 Gift an EBS membership today and share your low-inflammation lifestyle journey with friends and family.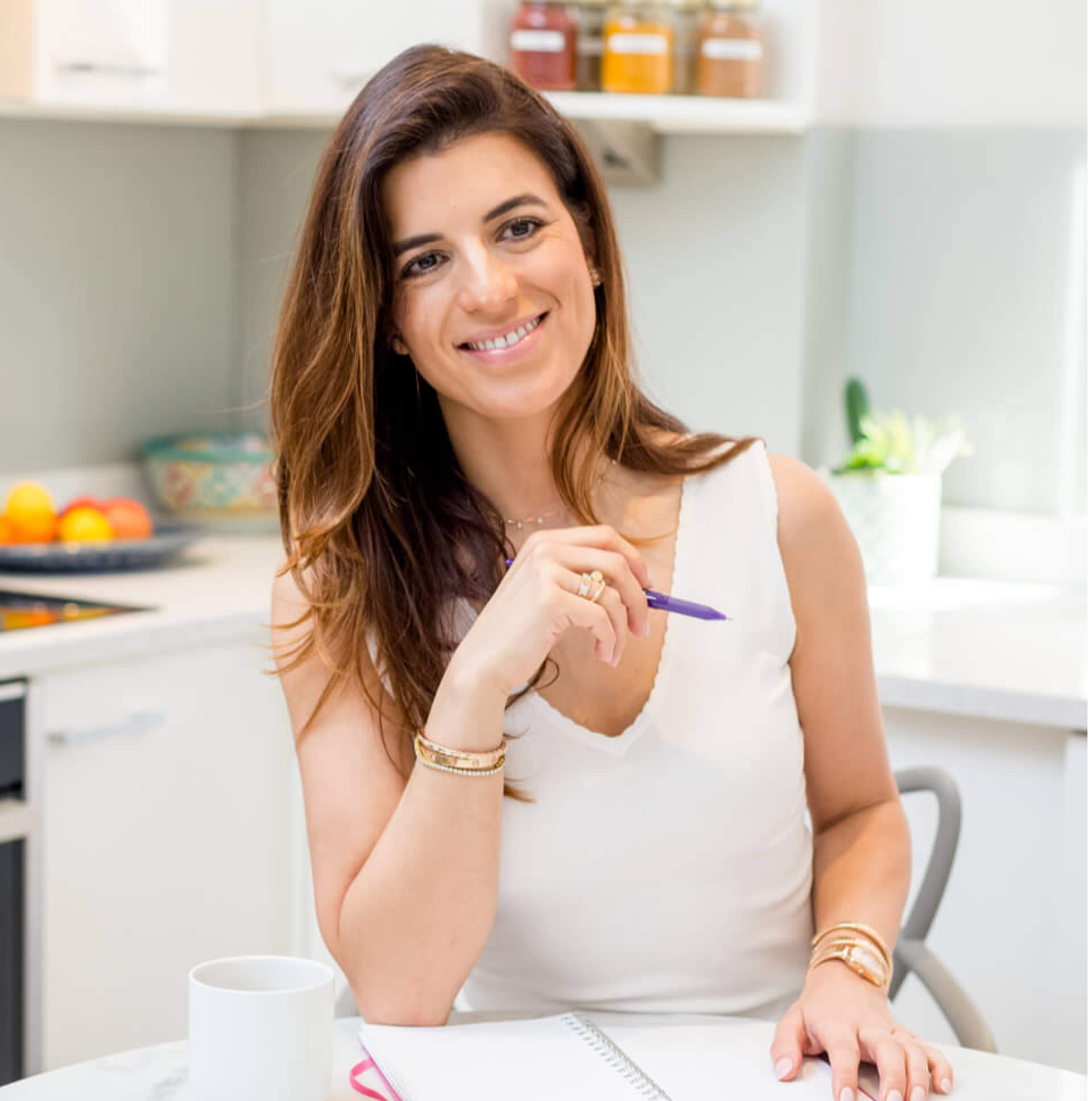 Get In Touch
Let us know how we can help