Reduce your Inflammation.
Our App is Available
For IOS and Android
Our App is Available
For IOS and Android
Ready to reduce inflammation, restart your gut microbiome, and promote optimum immune and liver health?

Eat Burn Sleep is an online optimum health education platform that helps you do just that – as well as empowering you so that you have more autonomy over your health.
Glowing reviews from doctors
Being Mediterranean, we have the propensity of having higher cholesterol. My cholesterol was always on the high side even though I'm thin.

After following your diet for 3-4 months I was worried if it's going to raise my cholesterol levels. I got my blood tested and my cholesterol actually had dropped 60 points and my LDL went from 127 to 100. It was as if I was taking a statin.
Having treated pain all of my career, I firmly believe that diet, exercise, stress reduction through means such as meditation are crucial components of treating both acute and chronic pain.

Maintaining a healthy lifestyle, decreasing inflammation, and stress reduction are important components that affect a disease.

It is why I became an adept of Yalda's program.
I have been so impressed with your work over the last couple of years I have been following you. I am a physician (Cardiologist and Internist), and I was introduced to you by my husband, who follows your EBS lifestyle religiously for his GI issues; you have helped him enormously. I have been so impressed by your thorough research of not only nutrition and choosing/making foods anti-inflammatory to promote well-being, but of all medical conditions, their disease processes, and how what we eat contributes to their progression or regression. We truly are what we eat. Your positive attitude, movement sessions, and educated perspective are what make your lifestyle stand out, truly work for those who follow it and will stand the test of time. You have no idea how much you have helped my husband, and as a result of his eating this way, I do as well. I feel healthier and more balanced. Thank you for spreading well-informed and well-researched information time and again.
When I mentioned to a physician friend that I was working on a book about how emulsifiers change our microbiome and how this can impact our health, she insisted I meet Yalda.

Yalda immediately blew me away with her deep knowledge of how diet affects disease and how her personal struggles have informed her ability to formulate a lifestyle strategy around improving health. She also suggested some reading for me to further my own knowledge.

I credit her with introducing me to the work of Dr. Tim Spector, for which I am eternally grateful.
The EBS platform provides a wealth of knowledge for those who would like to understand how they can support their health by transitioning to an anti-inflammatory lifestyle.

Yalda has done extensive research, and the advice she shares aligns with what I share with my patients.

What I love most about this lifestyle, is that it is not restrictive and therefore easy to adopt as a way of life rather than a short term fix - which is essential for lasting change.

I encourage anyone who is suffering from health challenges (particularly autoimmune issues) to sign up, you certainly won't regret it!













Over 200K Followers on Instagram
Give the gift of health.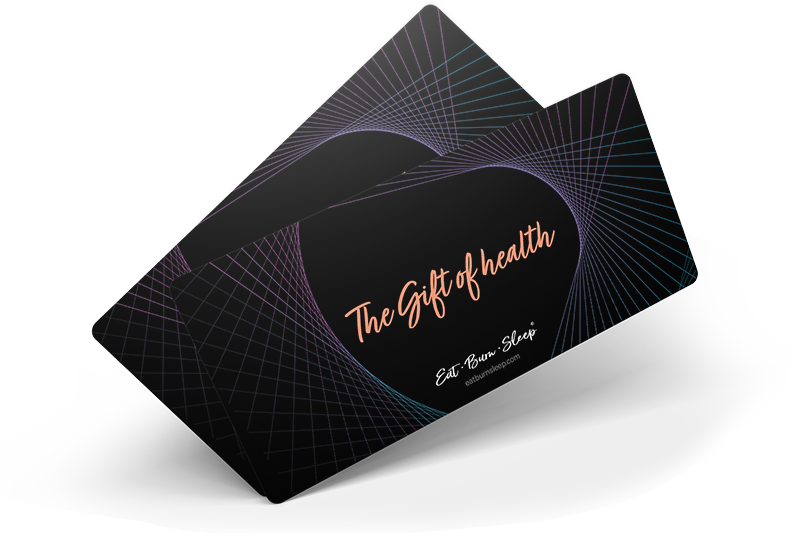 Gift an EBS membership today and share your low-inflammation lifestyle journey with friends and family.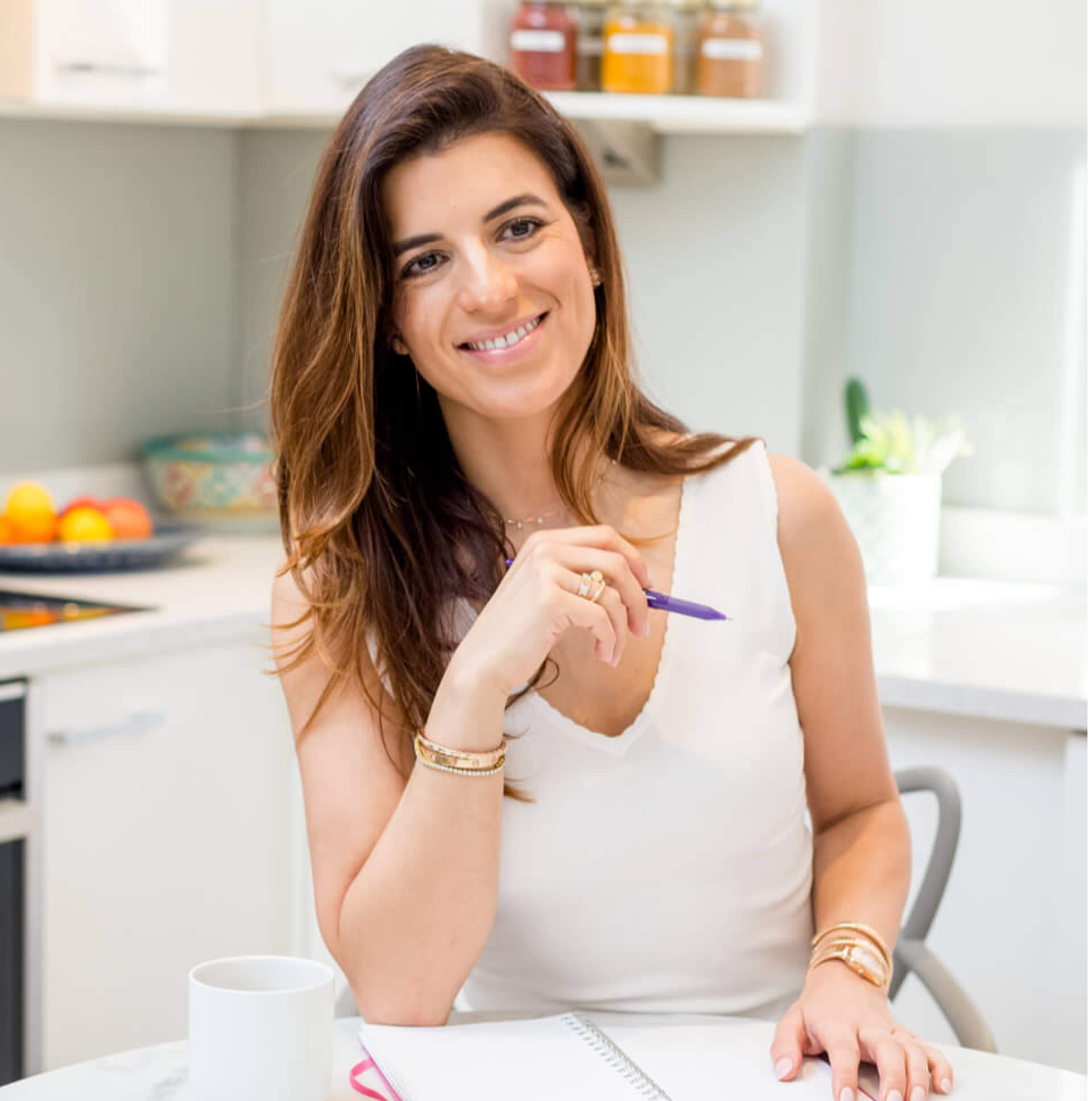 Get In Touch
Let us know how we can help