Reduce your Inflammation.
Our App is Available
For IOS and Android
Our App is Available
For IOS and Android
Ready to reduce inflammation, restart your gut microbiome, and promote optimum immune and liver health?

Eat Burn Sleep is an online optimum health education platform that helps you do just that – as well as empowering you so that you have more autonomy over your health.
Glowing reviews from doctors
I've followed your Instagram for a long time before deciding to give it a try to your platform. And it absolutely fulfilled my expectations! As a dentist, I love to learn and read about health and nutrition. The information you shared was really simply explained and it made sense. After following the Six Week Reset we (my husband, my 13 years old daughter, and I) noticed great results. We all lost weight and felt better. And what is more important is we got used to it. Since then I've recommended your platform and your Instagram account to my friends and patients too. I feel happy to share your information with others and I'm quite enthusiastic about it.
Absolutely amazing site to help transform your life to an anti inflammatory lifestyle.
The recipes are amazing but beyond that the support and integration of mental and physical well being.
Yalda is an incredible woman who has triumped over adversity to become a trusted beacon in the wellness world. Her EBS methodology is based on solid research, is engaging and supportive. I highly recommend.
I just signed up on the platform and am so excited as an immunologist I find your research so interesting, and from a personal experience I think what makes it so important is that it is easily applied.

The EBS platform provides a wealth of knowledge for those who would like to understand how they can support their health by transitioning to an anti-inflammatory lifestyle.

Yalda has done extensive research, and the advice she shares aligns with what I share with my patients.

What I love most about this lifestyle, is that it is not restrictive and therefore easy to adopt as a way of life rather than a short term fix - which is essential for lasting change.

I encourage anyone who is suffering from health challenges (particularly autoimmune issues) to sign up, you certainly won't regret it!













Over 200K Followers on Instagram
Give the gift of health.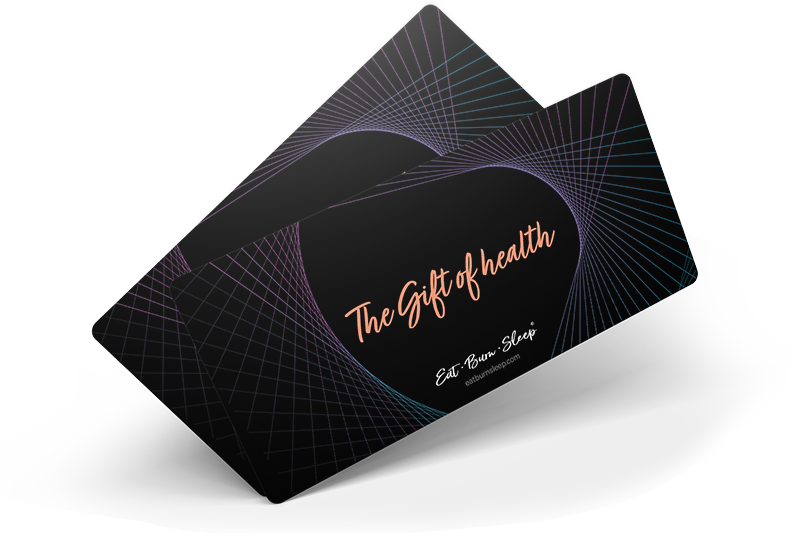 Gift an EBS membership today and share your low-inflammation lifestyle journey with friends and family.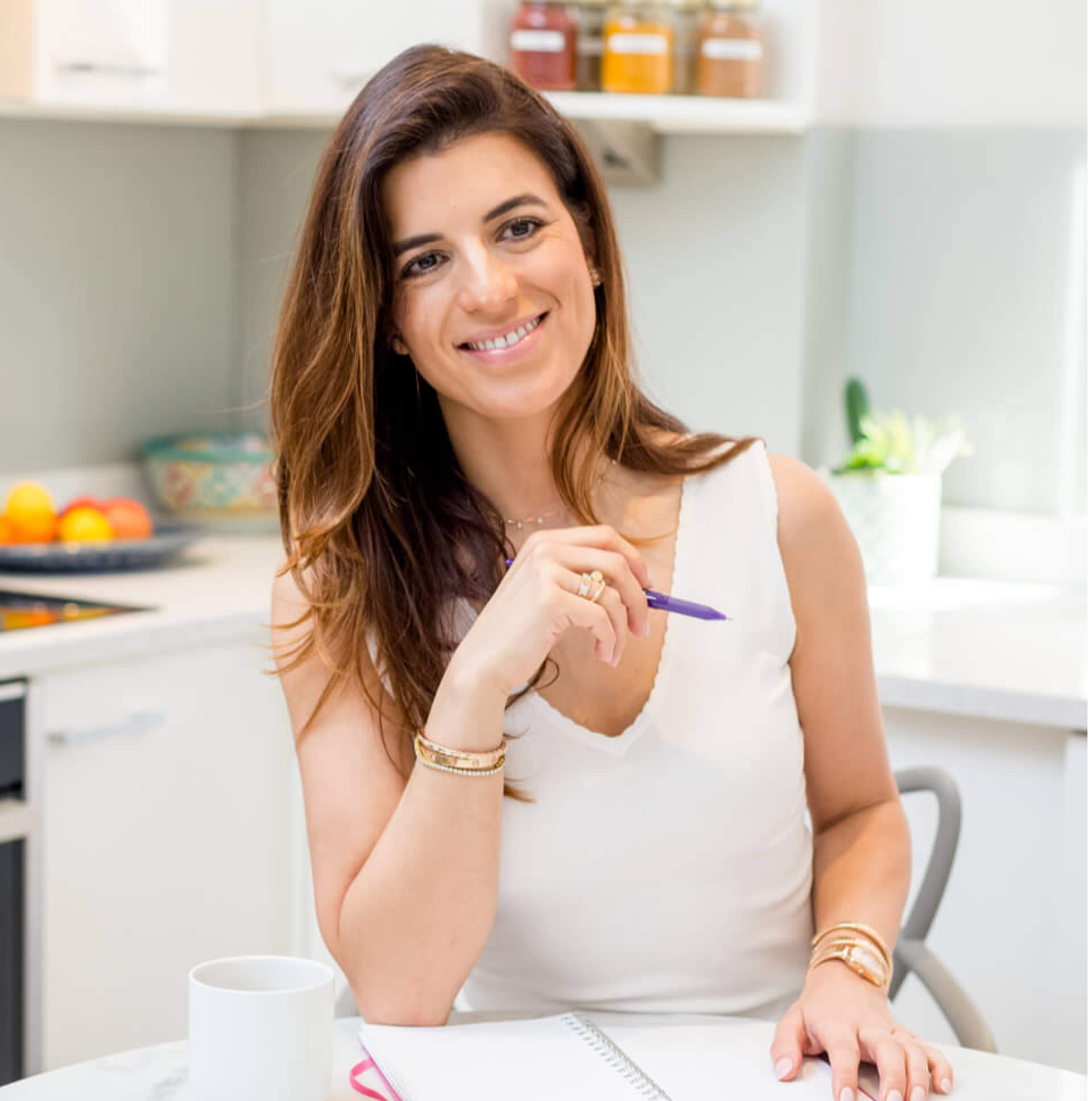 Get In Touch
Let us know how we can help