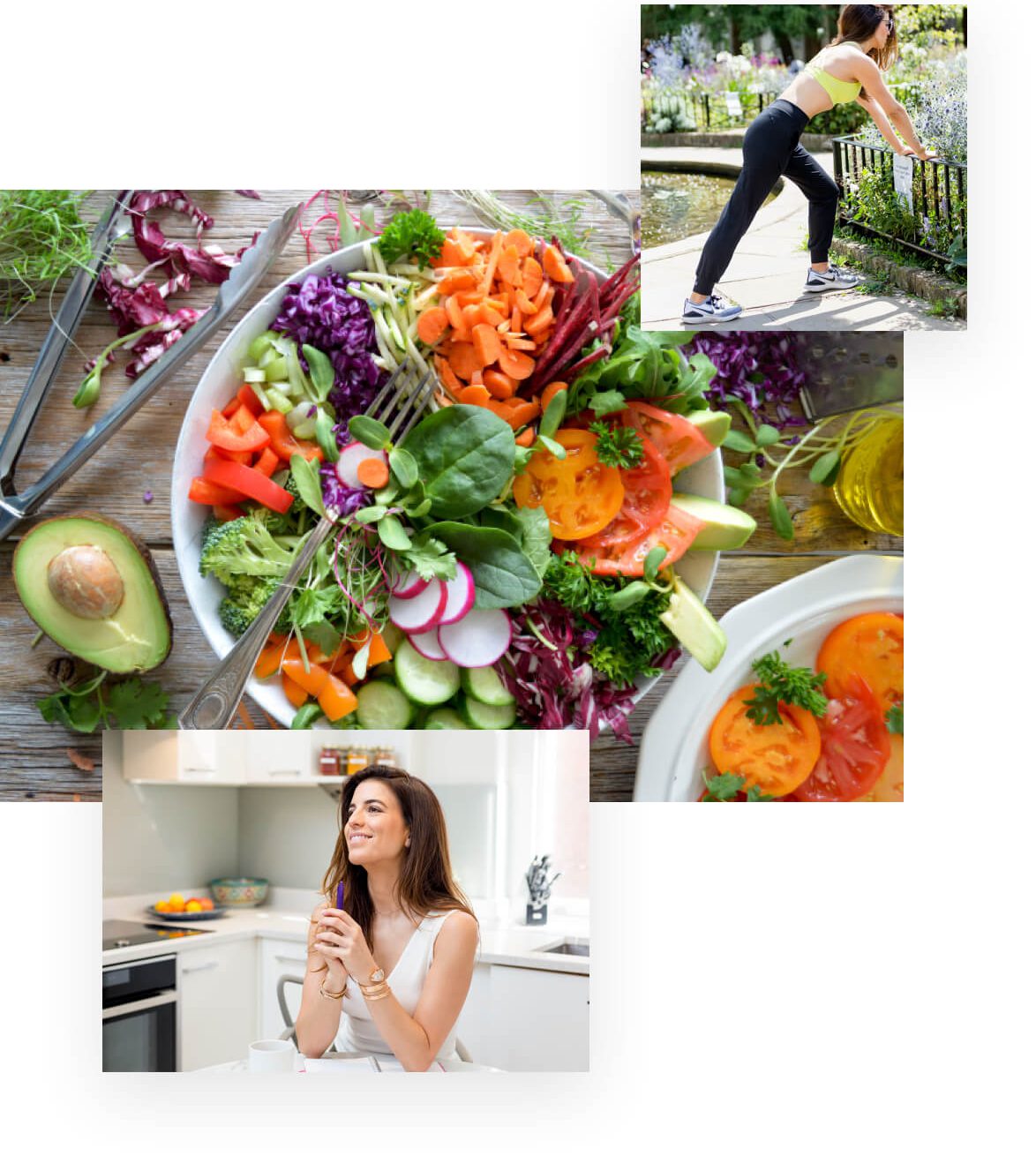 Our Anti-Inflammatory Lifestyle Coach & Program
Eat Burn Sleep is a world-renowned gut health, anti-inflammatory and sustained weight loss platform.
We are a social impact driven company aiming to create a positive difference in people's lives.
Our goal is to educate and demonstrate how adapting to a consistently low-inflammation diet and lifestyle can contribute to disease prevention, condition remission, immune protection, weight loss, and optimum physical and mental wellbeing.
With the right approach and the right tools, backed by science, a truly healthy lifestyle is sustainable, affordable and enjoyable.
Inflammation 101
The Eat Burn Sleep Lifestyle is vital to reducing chronic inflammation. Chronic inflammation is the single most important marker when it comes to health.
Inflammation is a natural healthy immune response that the body triggers to defend us or repair.
For instance, when you cut yourself and the skin reddens around the cut, this inflammatory response helps your body to heal.
However, sustained and ongoing inflammation, also called chronic inflammation, is extremely damaging for our bodies and minds.
The majority of health issues or symptoms you might be experiencing, when not linked to a virus, will generally have their root in chronic inflammation. 
Anxiety, bloating, hormonal issues, infertility, autoimmune disorders, depression, major mental disorders, eczema, rosacea, PCOS, Crohn's disease, colitis, psoriasis, acid reflux, arthritis, joint pain, brain fog, low energy levels, stiffness, low mood, acne, dermatitis, headaches, migraines, premature aging, alopecia…. are all linked to chronic inflammation.
When it comes to viruses, it is essential to keep a low inflammation lifestyle in order to have a strong immune response.
As a final note, chronic inflammation is a major factor in predicting COVID-19 related complications and recovery.
It's never too late to lower your inflammation.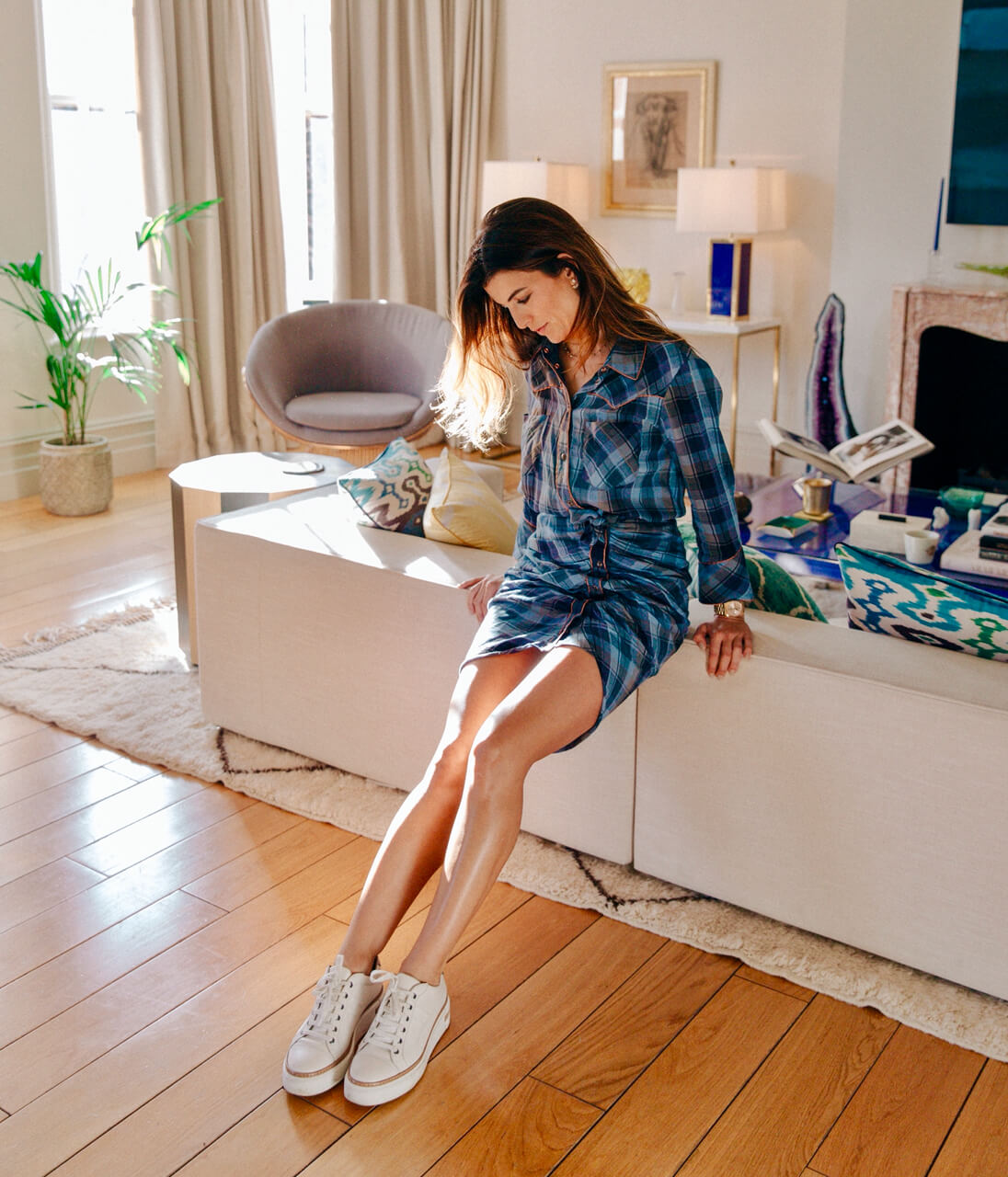 Inflammation: Educational videos
There are 110+ anti-inflammatory movement videos to support you on living your life with optimum health on this anti-inflammatory lifestyle program. With a new one added each week.
There are also 100+ educational videos that will support your anti-inflammatory lifestyle:
Mental Wellness, Nutrition, Beauty, Skincare, Lifestyle, Health Professional Interviews, Gut and Brain Health, Recipes, Meditations, Positive Mindsets, Better Sleep, Emotional Eating, Stress Reduction, Hacks and Tips for Life and many Inspirational Resources.
There are numerous videos about the nuances of chronic inflammation. Watching these videos will help you understand how inflammation affects your body and what you can do to reduce, manage and optimise your health.
When you join the Eat Burn Sleep platform, you get full education on chronic inflammation, thanks to the Masterclass Series!
Members enjoy feeling empowered by the education on the program.
Yalda turns complex information into simple, easy-to-follow information, so that you are armed to make second-nature nutritious and healing lifestyle decisions, as well as a daily plan to follow.
Yalda's research is continuous, she incorporates it into the program and science backs her every move.
It's no wonder that this anti-inflammatory diet and lifestyle education platform is trusted and prescribed by Health Professionals – worldwide.
Become part of the Eat Burn Sleep community today – and you will already be on the way to achieving optimum physical and mental health, for the long term!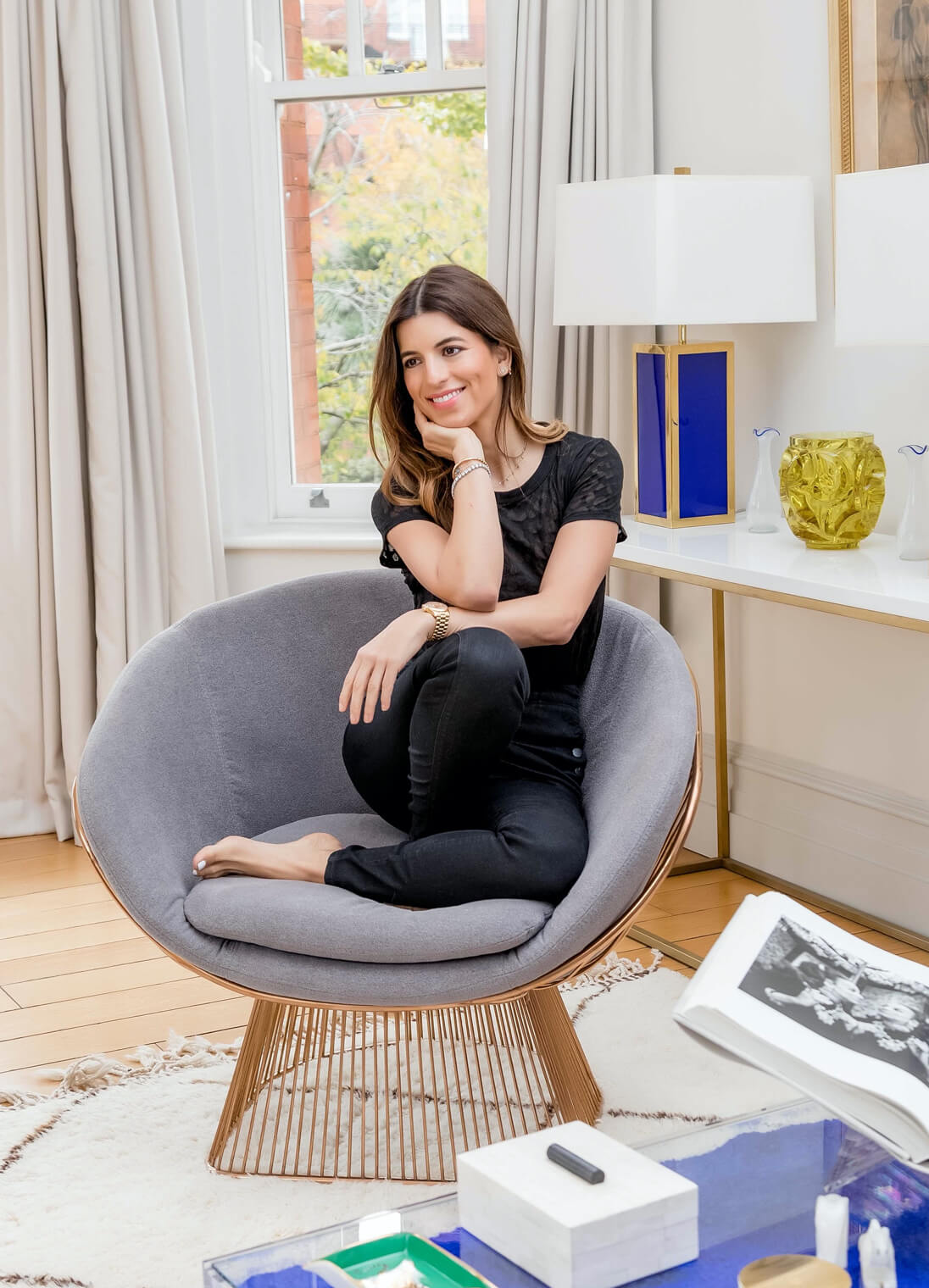 Meet Yalda Alaoui
Yalda Alaoui is a qualified Naturopathic Nutritionist (with a foundation in Biomedicine) who studied with the College of Naturopathic Medicine in London, and she has spent over a decade performing groundbreaking research in the fields of inflammation and gut health.
A London-based entrepreneur and former capital market professional, gut health and inflammation expert Yalda is also mother to two boys aged 12 and 14.
She is half-Moroccan, half-Persian (Iranian), and she grew up in Morocco until the age of 12 when she moved to France.
Yalda received a Master's degree from EDHEC Business School in France before moving to London to do a postgraduate in accounting and finance at the London School of Economics.
Yalda's Health Journey and the Creation of Eat Burn Sleep
Yalda has always been interested in health. However, it is her own health journey and the fact that she was diagnosed with two auto-immune diseases – Ulcerative Colitis in 2007 and Auto-Immune Haemolytic Anaemia- in 2012 – that made her begin to extensively research nutrition and health.
Over nearly a decade she saw numerous specialists for her two autoimmune conditions, as well as nutritionists, naturopaths, and holistic doctors in the US, Europe, and Asia.
Yalda spent a lot of time, money, and energy trying to find a solution to begin to feel healthy again.
During her research, Yalda began to understand that the key factor in many non-communicable diseases is chronic inflammation and, as a consequence, also gut health.
This motivated her to develop a diet and lifestyle to combat this. After many years of trial and error, she has finally managed to keep herself in remission and live a normal life again.
Not only that, but Yalda is also healthier than she has ever been.
Many medical professionals worldwide now consider Yalda to be an authority in this area, and often contact her to help solve new and increasing numbers of medical issues arising, which are challenging the medical establishment.
As a result of this success and her passion for health, Yalda decided to share her knowledge and help more people. In 2018 Eat Burn Sleep was born and by now, thousands of people around the globe have embraced the Eat Burn Sleep anti-inflammatory lifestyle and have managed to significantly improve their health.
Eat Burn Sleep has become a successful business that keeps growing and evolving as Yalda continues to expand her research on gut health and inflammation.
As we immerse in this health revolution, it is Yalda's mission to share her expertise and reach as many people as possible, so that we all are living our best lives; with more autonomy over our diet and lifestyle choices, for long-term physical and psychological benefits.
Our Membership Platform
This acclaimed low-inflammation lifestyle is easy to follow and fun, with an all-encompassing system based on your background and your genetics, ensuring optimum health for everyone.
Receive educational resources, 260+ recipes, flexible food lists, meal plans, meal buying, specialized advice, mental wellness talks, guided meditation with music, exercise videos – reducing inflammation in every part of your body (with 110+ to follow and more added weekly), and many other lifestyle tips so you can thrive from the inside out!
Scientific research is continual, so the platform is constantly being updated with new tools to help you achieve optimum health. You also get all year around support for reducing inflammation successfully.
It's no wonder that Health Professionals use it and prescribe it for their patients and clients. This anti-inflammatory program really works!
Learn More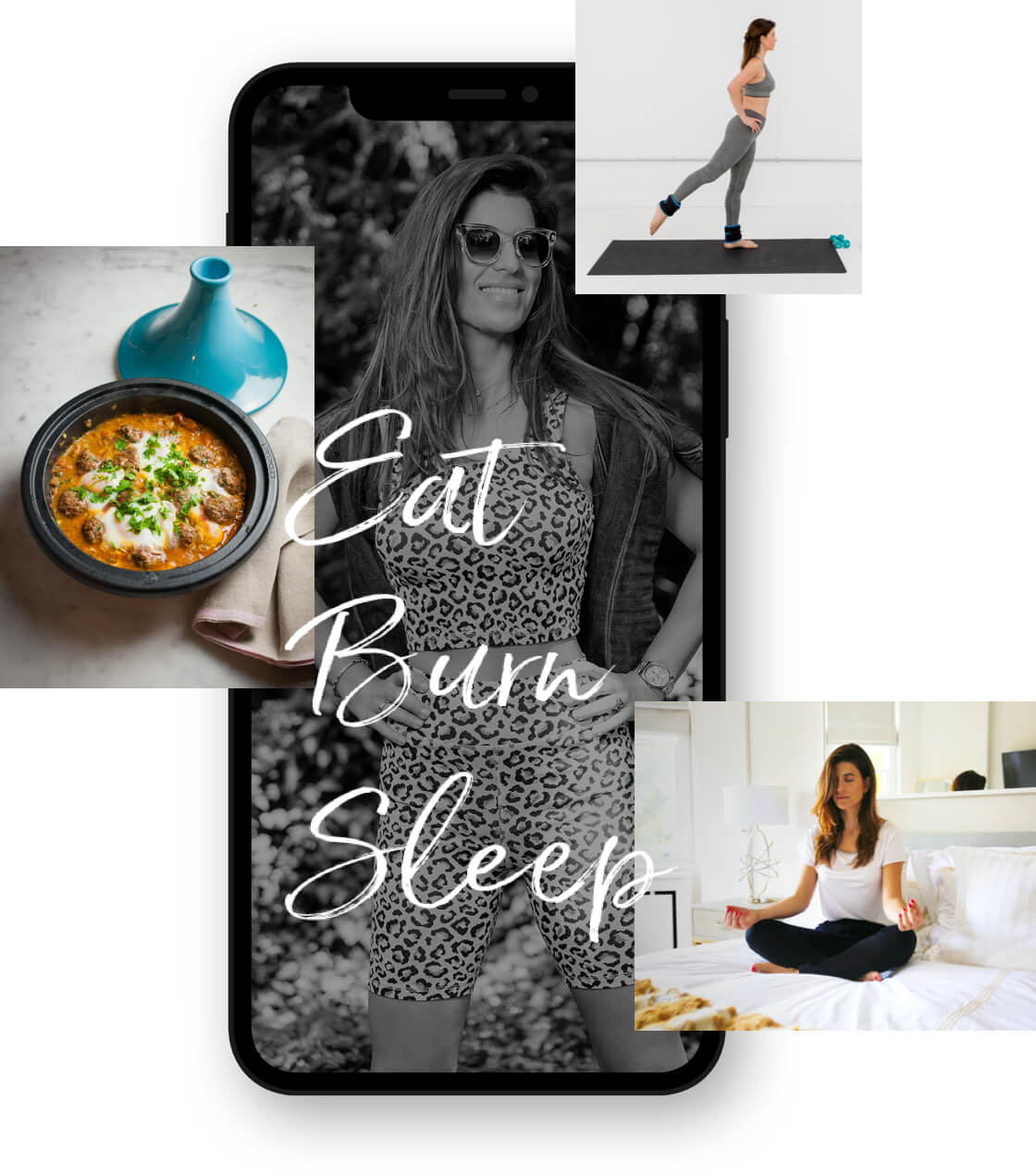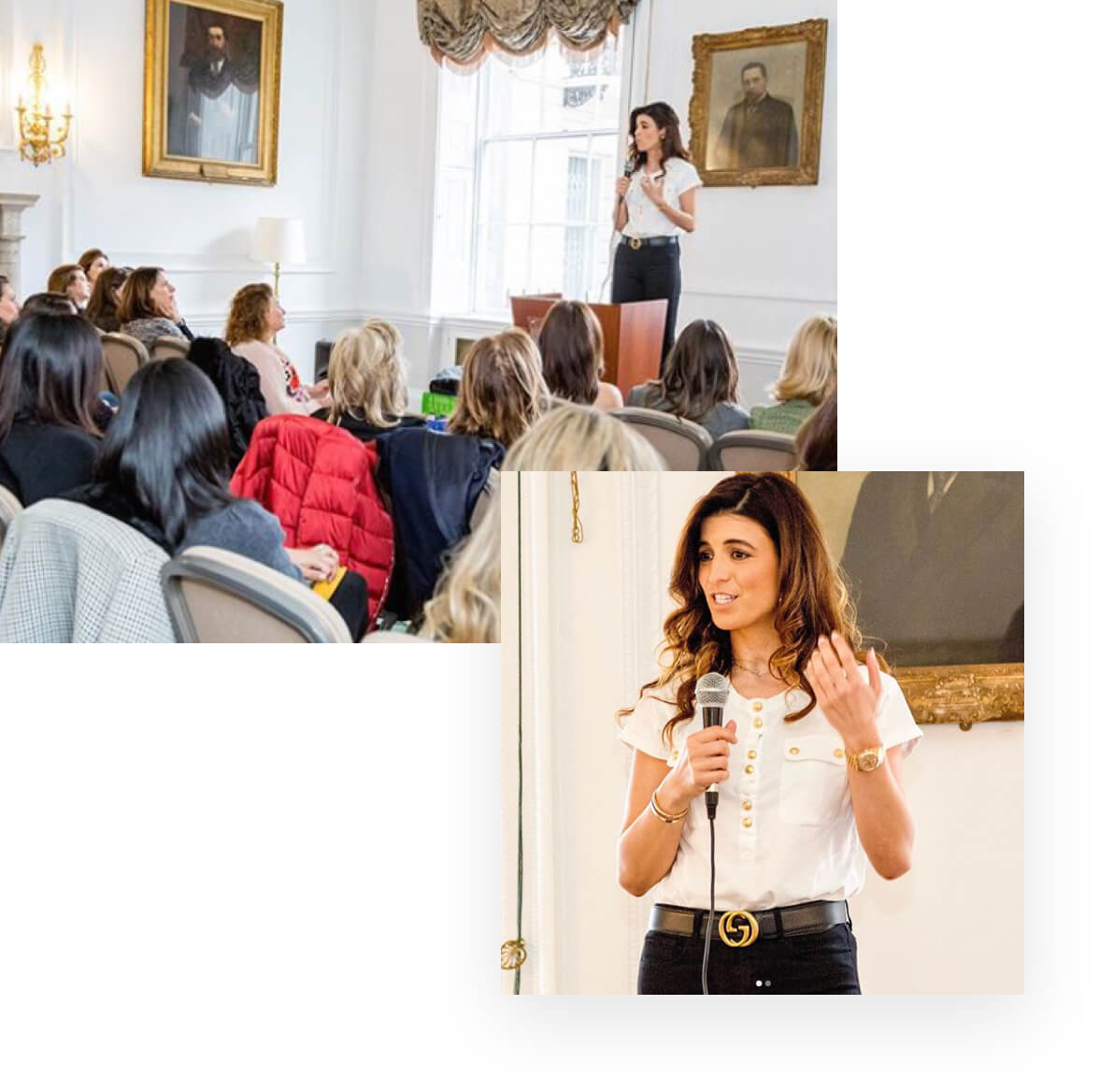 Partnerships & Consultations
Eat Burn Sleep is available for corporate partnerships. Our bespoke services include optimum health programs, anti-inflammatory and gut health workshops, and inflammation consulting services for medical professionals, companies, wellbeing hospitality groups and sports professionals.
To learn more about additional services, please get in touch.
Contact Us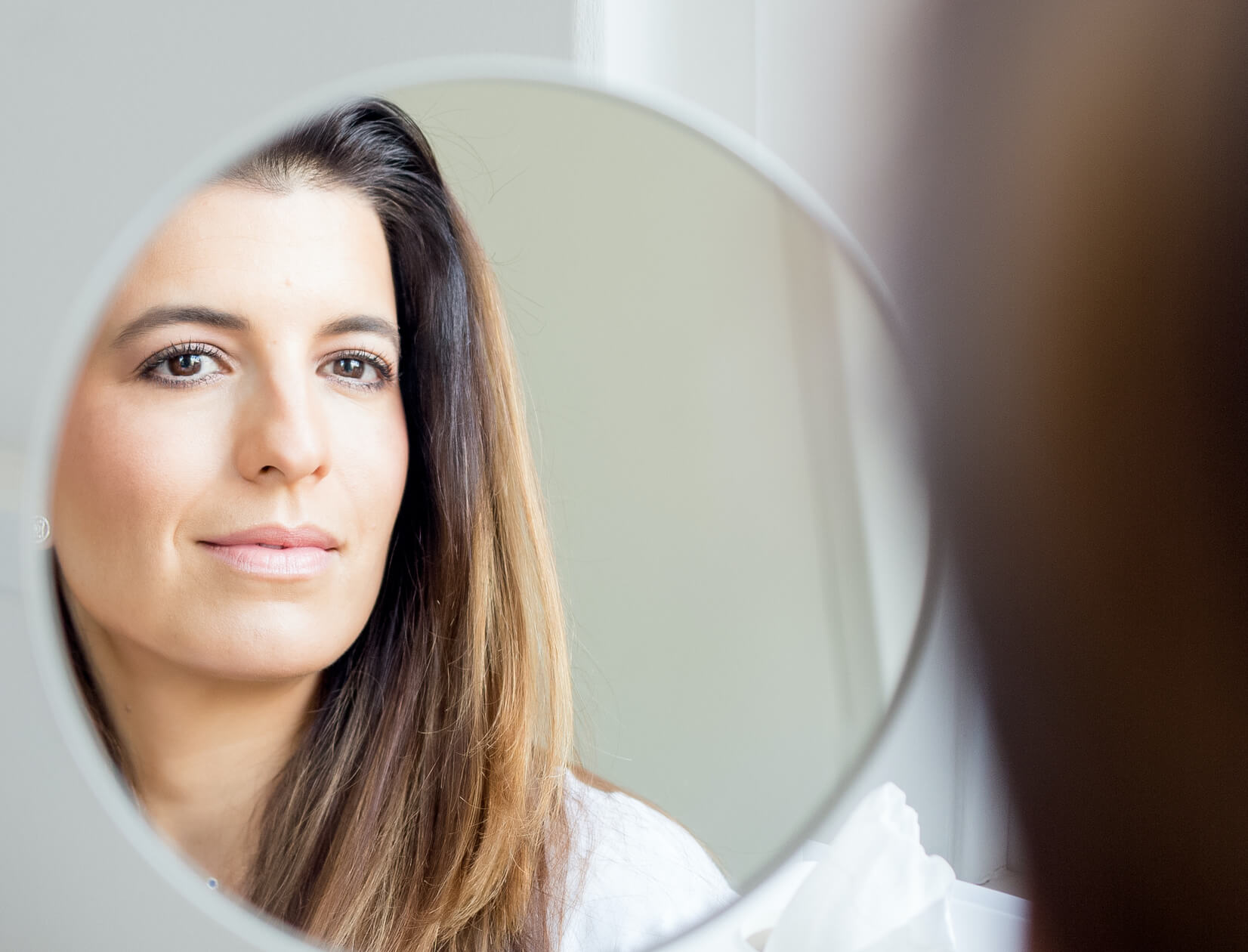 One cannot outsource health and health education is key!