We are excited to announce the new Eat Burn Sleep app.
Access all the tools you need for your stress-free anti-inflammatory lifestyle on your tablet or phone.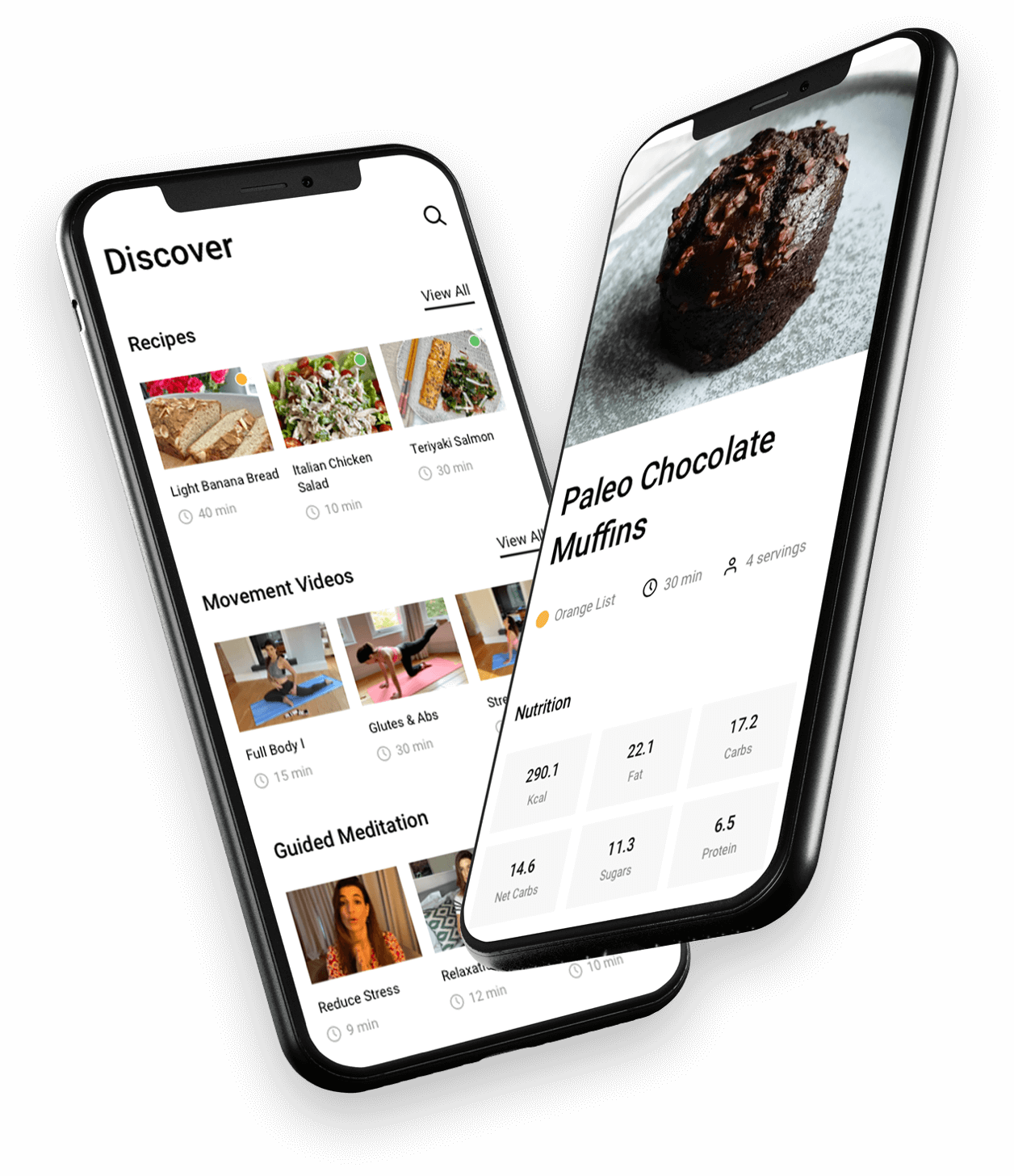 Maintaining your Eat Burn Sleep lifestyle just got even easier!
Check recipe ingredients, food lists and meal planning when you are at the store and out and about.
Keep up with movement and meditation videos, and access the eating out guide when you are travelling.
Seek support from Yalda, the team of certified nutritionists and connect with your community, whenever you feel like it.
Get a notification when anything Eat Burn Sleep is published!