More Success Stories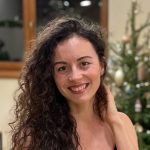 Your workouts are all just on point, I love that you are all the time commenting and describing the right posture. Since I switched to your workouts instead of seeing my physiotherapist on a regular basis, I feel so much better, my back doesn't hurt neither during workouts nor after. Your workout a day is like a magic pill for my back.
Kristine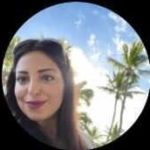 I love that you do the movement videos in your living room! it's inspiring and intriguing that one can work out absolutely anywhere/with anything very accessible.
Joanna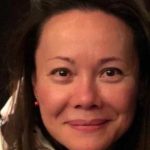 The way you conduct your exercises in your living room allows everyone to realise how exercises can easily be maintained during lockdown and even into our busy schedules. Everyone is able to relate to what you do. Majority of online classes are done in studios and that is what makes your platform and exercises so authentic, unique, bespoke and attractive.
Lisa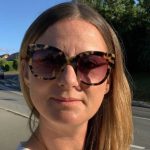 I just did the full body plank routine 1 after a two-week vacation break. It was just what I needed to get back on track! Thank you!
Celine
Hi Yalda, I just popped in to say how amazing your movement video after travel is.

We had a long trip and I woke up really sore. I could not move my joints and muscles without discomfort.

I remembered you mentioning this movement and I did it. And viola! All soreness gone!! Thanks so much!!

Please record more of these movement videos!
Dilara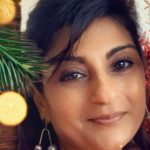 I love the movement videos.

I find them manageable to do. They are under 30 mins which makes me more committed to the routine.

The props I improvise with a pillow and other things I have at home. I find it effective in giving me my movement back. Like you, I have a disc issue, so I like the gentleness of the movement.

You get on with the workout and don't waste time, so it's focused and keeps me on track. It's my self-care routine for the day.
Shilpa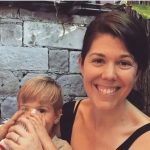 I have been following you for a couple of years on Instagram and signed up to be a member a couple of months ago.

I love your content and really love your workout videos; honestly, they feel life-changing.

Thank you so much for all the amazing work and energy you put into the world.
Jane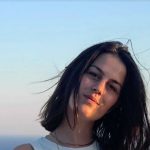 I love EBS!

The lifestyle solved a lot of tummy issues I've tried solving for years and the workouts stopped me from being a sad little gym bunny!

Merci beaucoup!
Georgie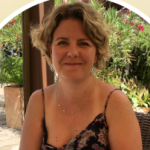 I've been doing the movement videos 4-5 times a week. Plus, I walk every day.


My legs, bum, and abs are definitely more muscled.
Alexandra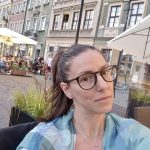 I love your movement videos. I feel so good afterwards.

I used to think I need high-intensity workouts to lose weight and yoga/pilates are too slow for me.

Thanks to you and your wisdom I feel so much better after a workout. I don't dread doing one.

I love all your content and the lifestyle.

Much love your way, beautiful soul!
Dr. Veneta Tsonev
Pharmacist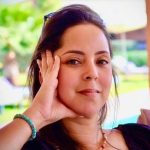 I have been doing your movement videos and I simply love them! I had surgery a few years back for severe diastasis rectus after two pregnancies and I have been struggling to find the right workouts. Yours fit perfectly and I´m soo happy!
Ghita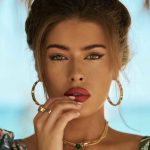 I use the Eat Burn Sleep platform to keep bloating and inflammation low. I also love Yalda's movement videos. They keep me fit without making me inflamed.
Your Prescription for Optimum Health
Where Allopathic and Holistic Treatment for Inflammation and Gut Health Combines