Reducing Depression and Anxiety Naturally
Hello Everyone! It's hard to believe that what you eat today and tomorrow may have you waking up feeling sad, anxious, or moody the next day.
The last thing you may be thinking about if you are prone to depression and anxiety is what you are eating. You could be reaching out for unhealthy options, overloaded with caffeine and sugar, and not sleeping well, too.
Getting through the day could feel like wading through mud, and you are doing whatever you can to get through it!
This post is about depression, anxiety, and how gut health is so powerful that it can help you tremendously. Small steps will help. Please do share with anyone who is suffering. It could be the lifeline they need.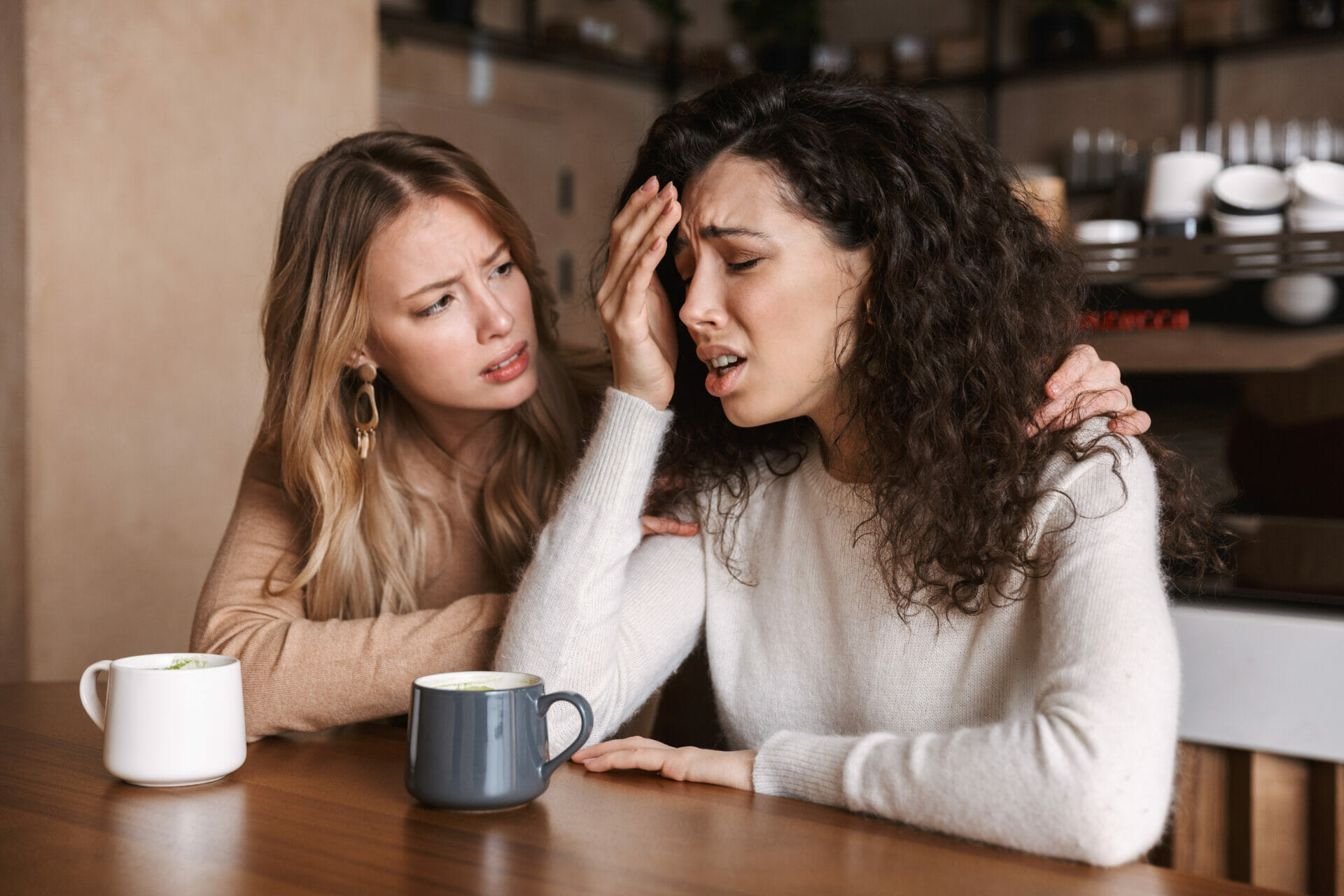 Treating Depression Safely and Naturally
Depression is the second most common cause of disease-induced disability. An estimated 280 million individuals suffer from depression, and many factors contribute to depression.
Some factors you cannot control, but two major factors that you can control are diet and lifestyle. It is safe, natural, and starts working quickly.
Studies show more and more that depression and anxiety can be treated naturally by changing what you eat and how much physical activity you do. Before we go any further, I don't mean hitting the gym seven times a week! Far from it, actually.
As I have mentioned before in Come Off Antidepressants, medical students are now being taught to look at diet and lifestyle interventions for patients with symptoms of depression and anxiety as a first course of action.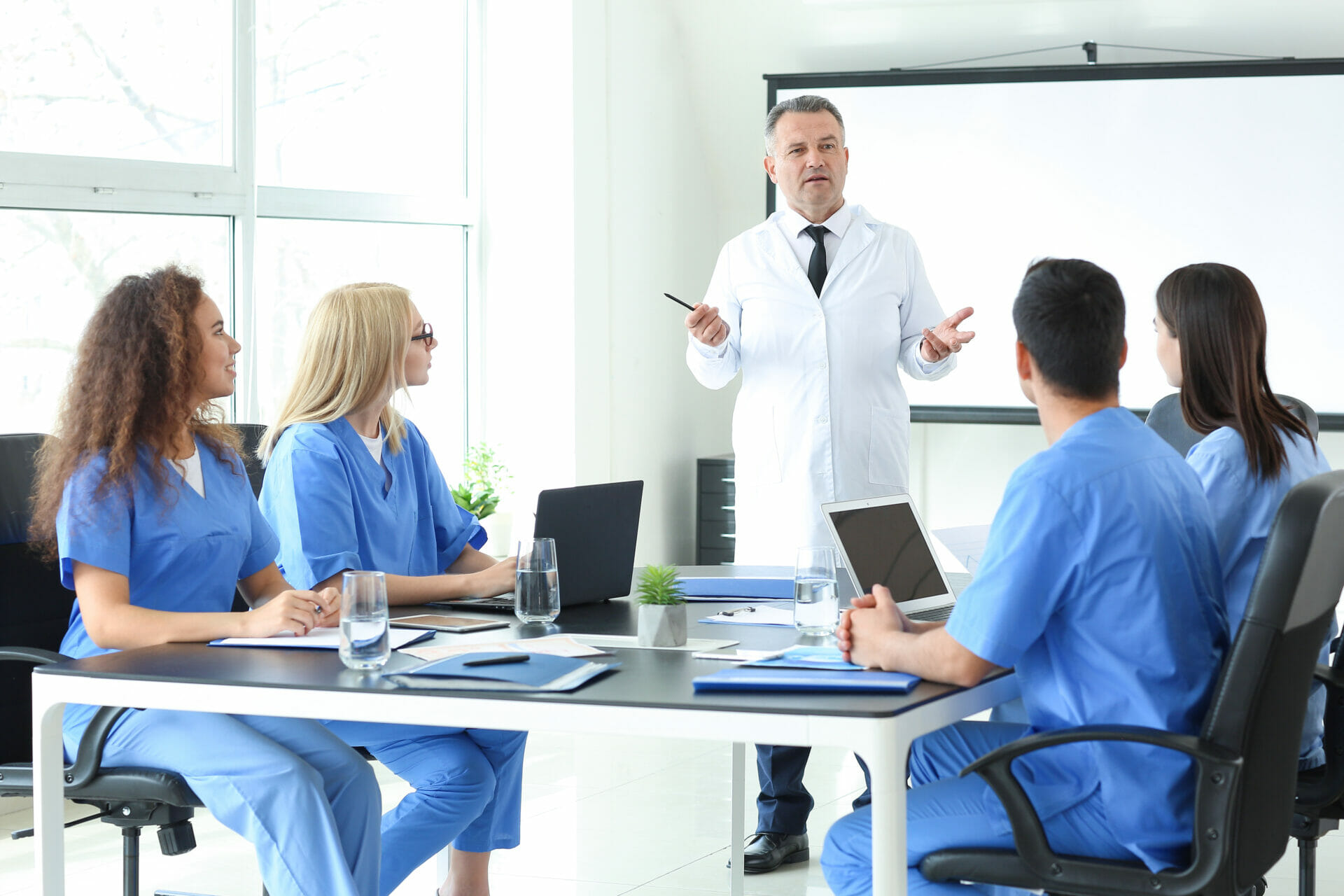 In most cases, with a diet and lifestyle intervention for depression and anxiety, the symptoms go away.
I continually come across studies that back this up, but the proof to me, through studying the link between gut and mental health, is the number of Eat Burn Sleep members who have told me that their depression and anxiety have lifted. I know how I feel myself and how I felt before I studied gut health and changed what I ate and did each day.
Lifestyle Factors and Depression
Multiple lifestyle factors and depressed mood were studied by Sarris J., Thomson R., Hargraves R., et al. (2020). A cross-sectional analysis of 84,860 participants with major depressive disorder and those without depression showed that a healthy diet and optimal sleep duration were significantly associated with less frequency of depression.
Aguilar-Latorre, Oliván-Blázquez, Pérez Algorta, et al. (2023) conclude that health education and lifestyle modifications significantly reduce depression. The study included six weeks of health education on diet and lifestyle changes.*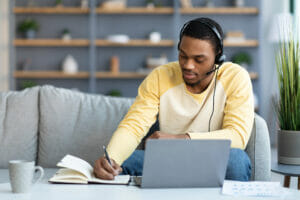 The key is to continue the health education and the diet and lifestyle changes. Health education will teach behaviors that become automated. You start living an anti-inflammatory way without even thinking!
How Does Gut Health Reduce Depression?
Gut microbiota has critical roles in the immune system (70% of our immune system resides in our guts. GALT – gut-associated lymphoid tissue). It also has a role in the central nervous (brain and spinal cord) and endocrine systems (glands that make hormones, the body's chemical messengers).
Behavior, mood, and response to stress can all be affected by gut bacteria because gut health affects the immune system, nervous system, and endocrine system.
These, in turn, all affect each other.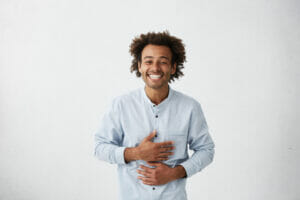 There's more about the gut-brain axis and how the gut influences the brain and the brain influences the gut in this article: Depression Diet & Lifestyle Intervention. 
Have you read How Do You Live With IBS and Anxiety? Do You Often Feel Like Crying? Why Are You Moody and Irritable?
You may enjoy listening to the podcast Using Sounds to Calm Your Mind with my guest Athena Ko, aka The Gong Girl, Food Additives & Your Microbiome with Dawn Sherling, and Emotional Health Strategy with Steve Burns.
What Changes Gut Health?
While gut microbiomes are unique to us, any change can upset the production of intestinal bacterial fermentation that regulates intestinal adaptive immune responses and affects the production of feel-good neurotransmitters.
If you eat meals laden with chemicals and compounds that the harmful bacteria in your gut like, you will help the harmful bacteria grow. They will tell your brain to seek more, too!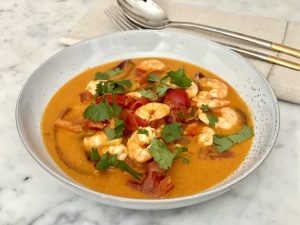 If you give your gut microbiota foods that encourage good bacteria, they will grow! Then, these guys ask for more of the good stuff, too! 
It's not limited to food, though. Again, read the above article for more about depression, anxiety, and gut health. 
Whatever you eat or do will put your gut in a healthy or unhealthy state.
An unhealthy state will dysregulate your immune, as mentioned, and increase chronic inflammation, which increases neuroinflammation (inflammatory response in the brain and spinal cord).
Carabotti, Scirocco, Masselli, and Severi (2015) noted the bidirectional relationship of the emotional and cognitive parts of the brain with peripheral intestinal functions.
Have you tried these gut health recipes yet?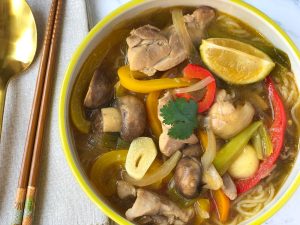 Asian Chicken Soup With Konjac Noodles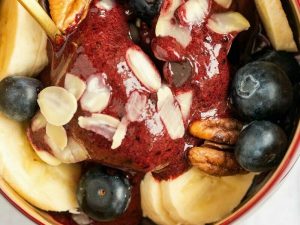 A Diet Rich in Anti-inflammatory Prebiotic Compounds
Scientists Eliby D, Simpson C, Lawrence A, et al. (2023) examined the associations between diet quality and anxiety and depressive disorders. They looked at how diet can implicate mental health and concluded that diet interventions had consistently significant, positive effects on depressive symptoms.
Eliby, Simpson, Lawrence, et al. also noted the strong evidence that a diet rich in anti-inflammatory, prebiotic compounds and other lifestyle modifications provided a more integrative approach.
Anti-inflammatory Diets Are Neuroprotective
Indeed, further studies below recognize the benefits of a gut-health, anti-inflammatory diet.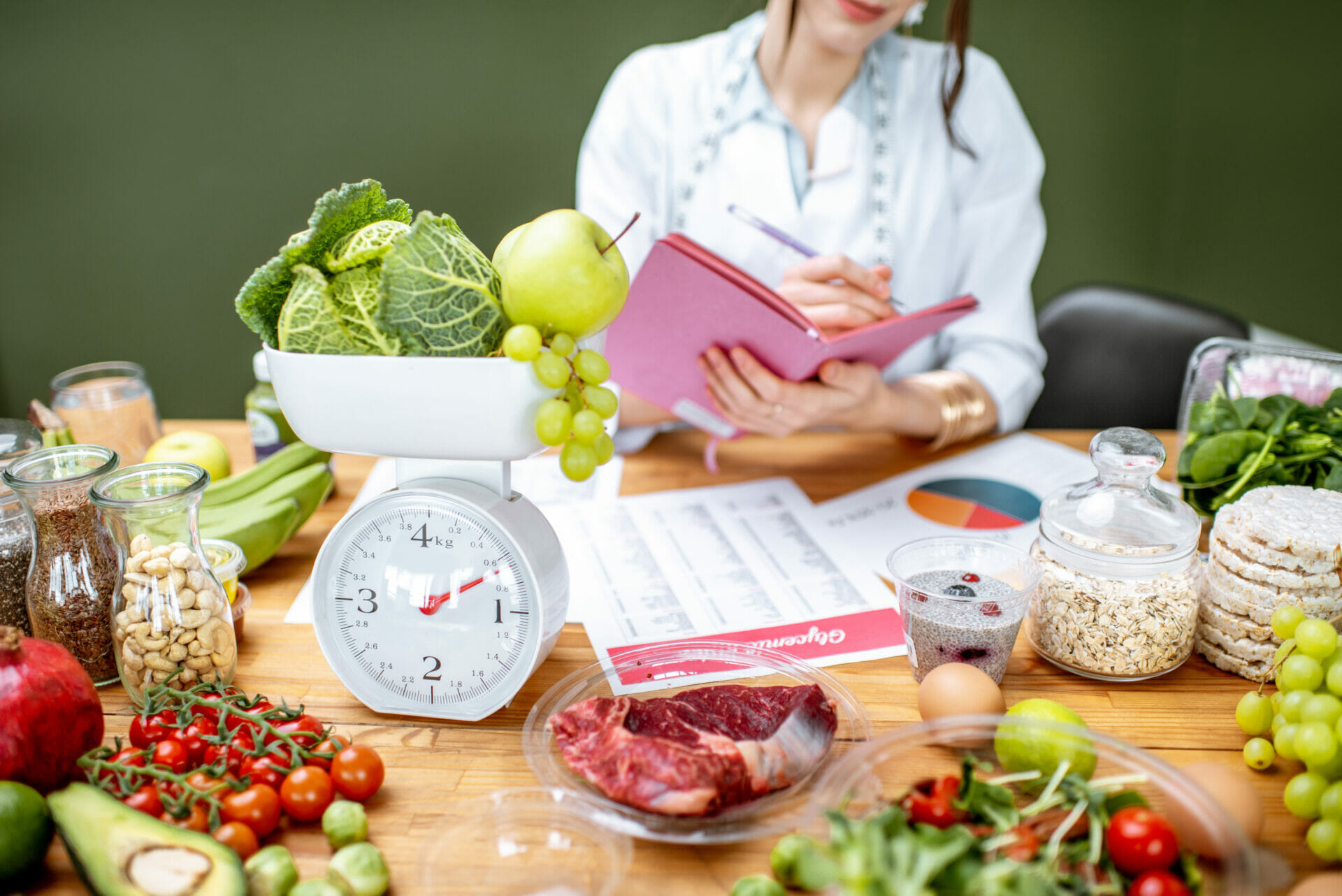 An anti-inflammatory, neuroprotective, prebiotic diet is associated with reduced rates of depression, as they are rich in a wide variety of bioactive compounds, minerals, vitamins, and so on, as stated by González R, Ballester I, López-Posadas R, et al. (2011).
The effects of an anti-inflammatory, neuroprotective, prebiotic diet are demonstrated further in a study about the dietary intake and risk of incident depression in midlife and older women by Chang S-C, Cassidy A, Willet WC, et al. (2016).
In a study by Bienenstock J, Kunze W, Forsythe P, et al. (2015) on microbiota and the gut-brain axis, it was noted that diet could change the profile of gut microbiota and behavior. They quote that the effects of bacteria on the nervous system affect the immune system because they are in constant bidirectional communication.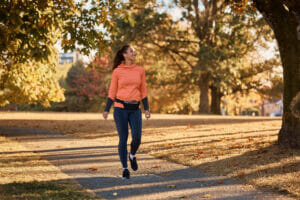 Exercise and Depression
Exercising may be so far away from what you want to do when you are prone to depression and anxiety. The sofa or bed may seem a better option when you are depressed and anxious.
In a review in the British Journal of Sports Medicine by Singh B, Olds T, Curtis R et al. (2023) on the effectiveness of physical activity interventions for improving depression, anxiety, and distress, they looked at the evidence in 1039 trials, that included 128, 119 participants.
The conclusion was that physical activity is highly beneficial for improving symptoms of depression, anxiety, and distress across a wide range of adult populations, including people with diagnosed mental health disorders and people with chronic diseases. The concluding remarks were: Physical activity should be a mainstay approach in managing depression, anxiety, and psychological distress.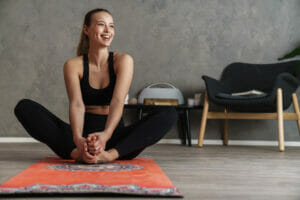 Some exercises contribute to chronic inflammation, neuroinflammation, and depression, though. Follow the Movement Guide, Members.
Improve Brain Health
There's no doubt that gut microbiota influences our brain health. Gut microbiota is impacted by physical exercise. And vice versa. Eating for gut health will improve your brain health.
Then, when you feel lifted, you will feel like starting those twenty/thirty-minute movements at home. Before you know it, you will be doing them daily alongside your gut-health diet and enjoying them.
Until one day soon, you can say that you are feeling so much better, and it continues. Life can feel brighter again daily.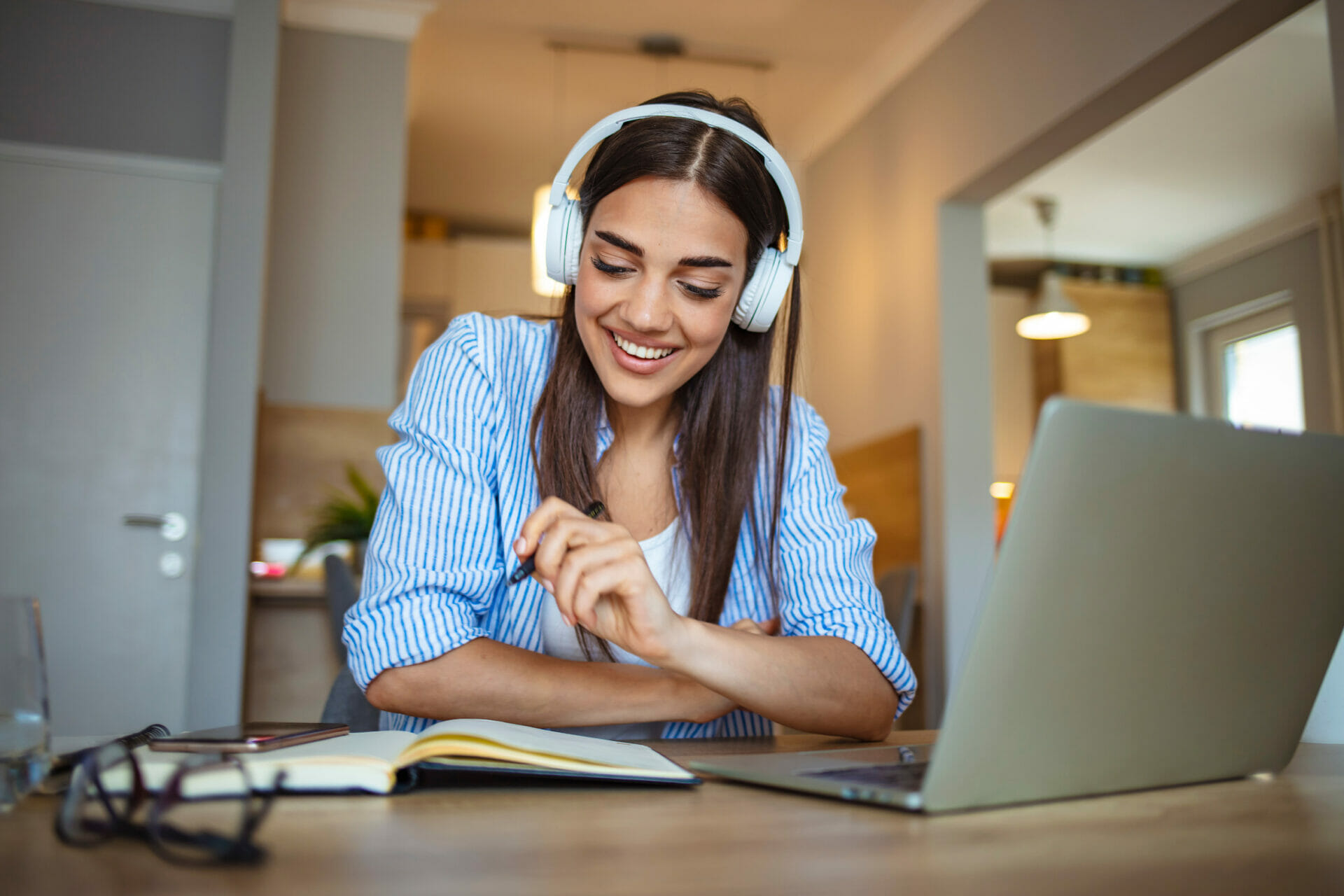 Getting the synergy is essential, and it will happen.
*As the study mentioned above, lifestyle changes and health education for depression showed significant recovery. This health education platform and our nutritionists' help in the forum are accessible every week of the year. Not just six!
Check this article about what an anti-inflammatory diet and lifestyle can do for you.
As always, I wish you good gut health and happiness!